FIVE UNIQUE FLAVORS

ALL NATURAL VEGETABLES & HERBS | NO PRESERVATIVES OR ARTIFICIAL FLAVORS
GET FEATURED ON OUR RECIPES & IDEAS PAGE

SUBMIT YOUR RECIPE IDEA FOR A CHANCE TO GET FEATURED
FIVE UNIQUE FLAVORS
ALL NATURAL VEGETABLES & HERBS | NO PRESERVATIVES OR ARTIFICIAL FLAVORS
SHOP NOW
GET FEATURED ON OUR RECIPES & IDEAS PAGE
SUBMIT YOUR RECIPE IDEA FOR A CHANCE TO GET FEATURED
Learn More
CUT THE PREP!
Cut down on the "cutting", "chopping" and "cleaning" aspects of cooking, and enjoy home cooked meals without the hassle!
Make omelets with the Egg Kits or use them to make egg fried rice, we leave the creativity up to you!
IDEAS & RECIPES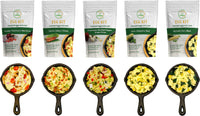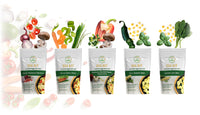 JUST MIX EGGS AND COOK!
Single serve Egg Kits, loaded with all natural vegetables, herbs, butter and seasoning and no preservatives or artificial flavors!
Just mix with eggs and a splash of water, and make the creamiest, most scrumptious eggs.
All within just minutes.
SAMPLE ALL FOR JUST $14.75
NOW AVAILABLE: MICROWAVE EGG COOKER
Quickly make scrambles or omelets in your microwave.
Cook and eat directly from the egg cooker.
Easily remove and serve cooked eggs with removable base.
Microwave Safe. Dishwasher Safe. BPA Free
LEARN MORE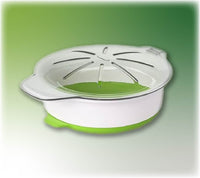 1Eatz Egg Kits don't need refrigeration, store them in the pantry, your office desk or take them to go in your purse or backpack.
Egg Kits available in five delectable flavors